Welcome Captain Kit
Welcome, Captain!
Our seasoned crew can help you find anything you need to ensure a seamless experience.  From arranging fuel, parts and lubricants to selecting fine imports and provisions, to arranging transportation, reservations and local-expert crafted recommendations, we can do it all.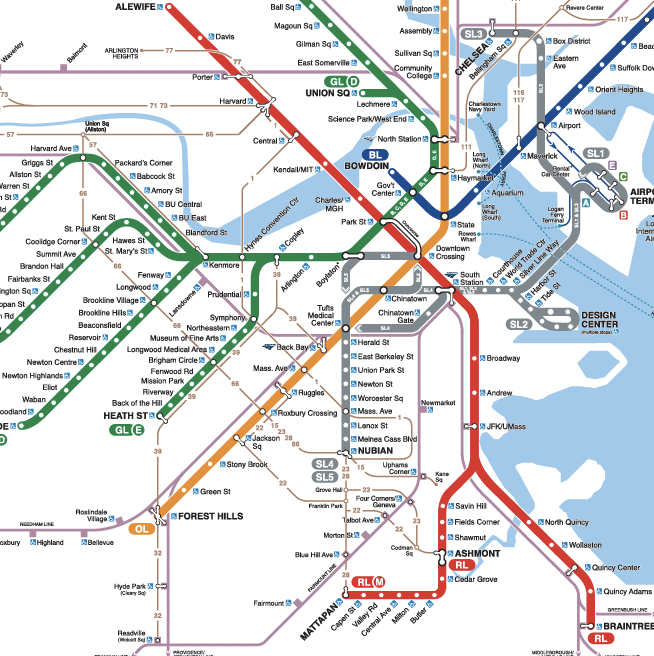 Services, Emergency & Transportation
Boston is a very accessible, walking city, deeply rooted in history, reminiscent of streets in Europe.  Whether by foot, bicycle,  subway, boat, plane or jet, taxi or chauffeur, each neighborhood and surrounding town is easy to reach.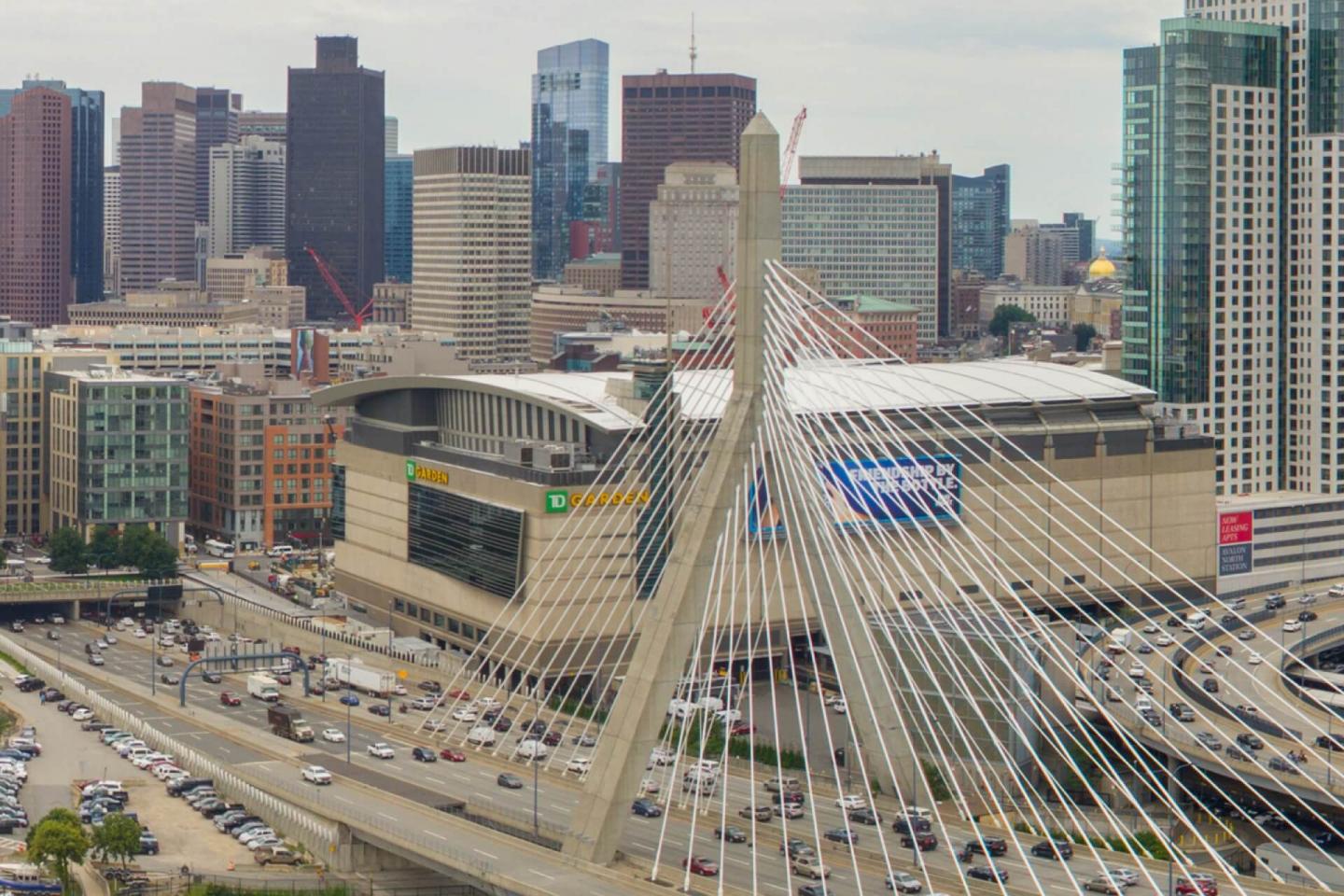 AdobeStock
Area Attractions
With so much to see and do, we have compiled this list of our favorite attractions around Boston. Please feel free to step into the marina office or front desk of the Inn at any time for further advice.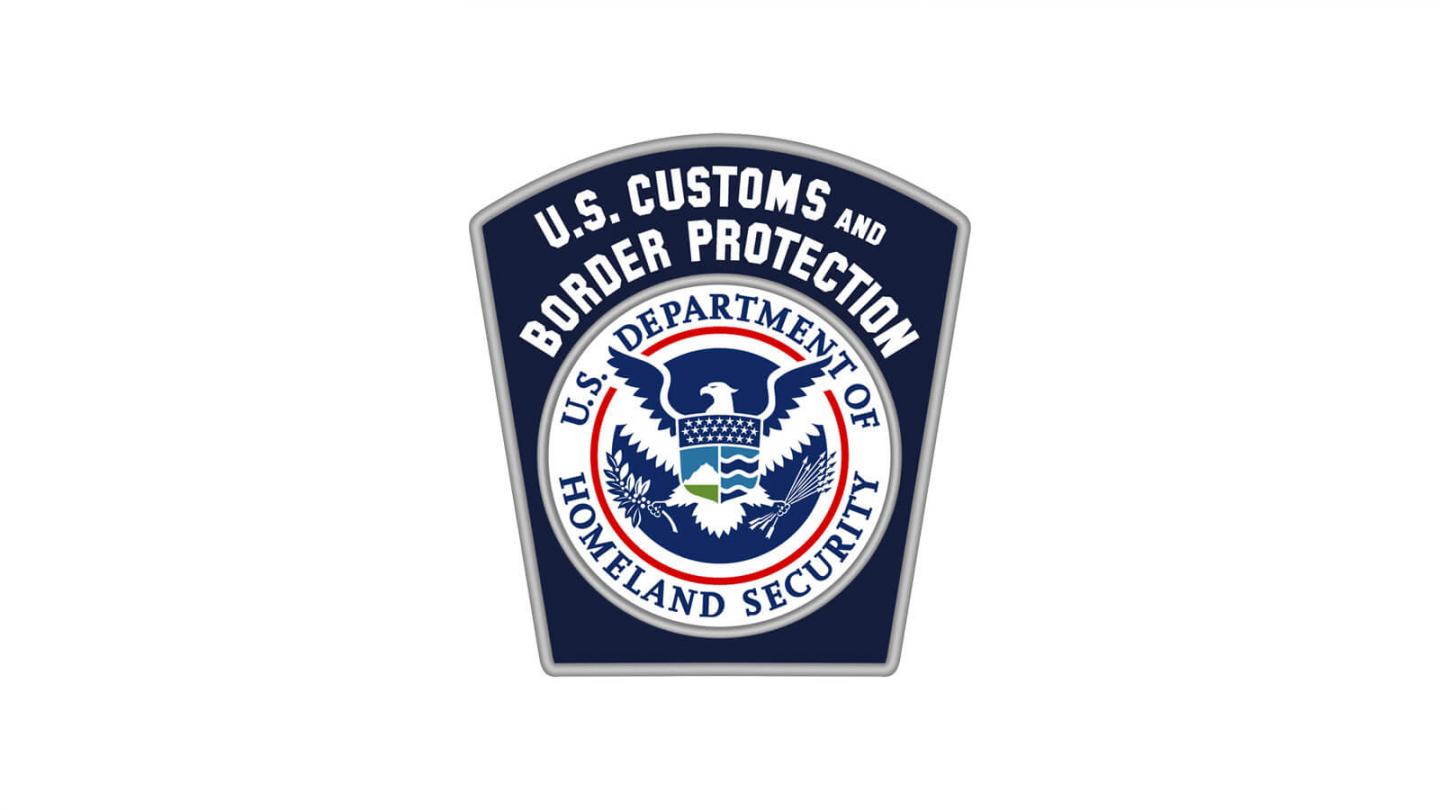 US Customs Notice
Boston is protected by the United States Coast Guard Base Boston and the United States Customs Border Patrol.  The Boston Harbor Pilot's Association is also located in East Boston.