Careers
Working at Boston Yacht Haven means you are a part of a team with a great culture that is integrated into the community and proudly participates in several community events.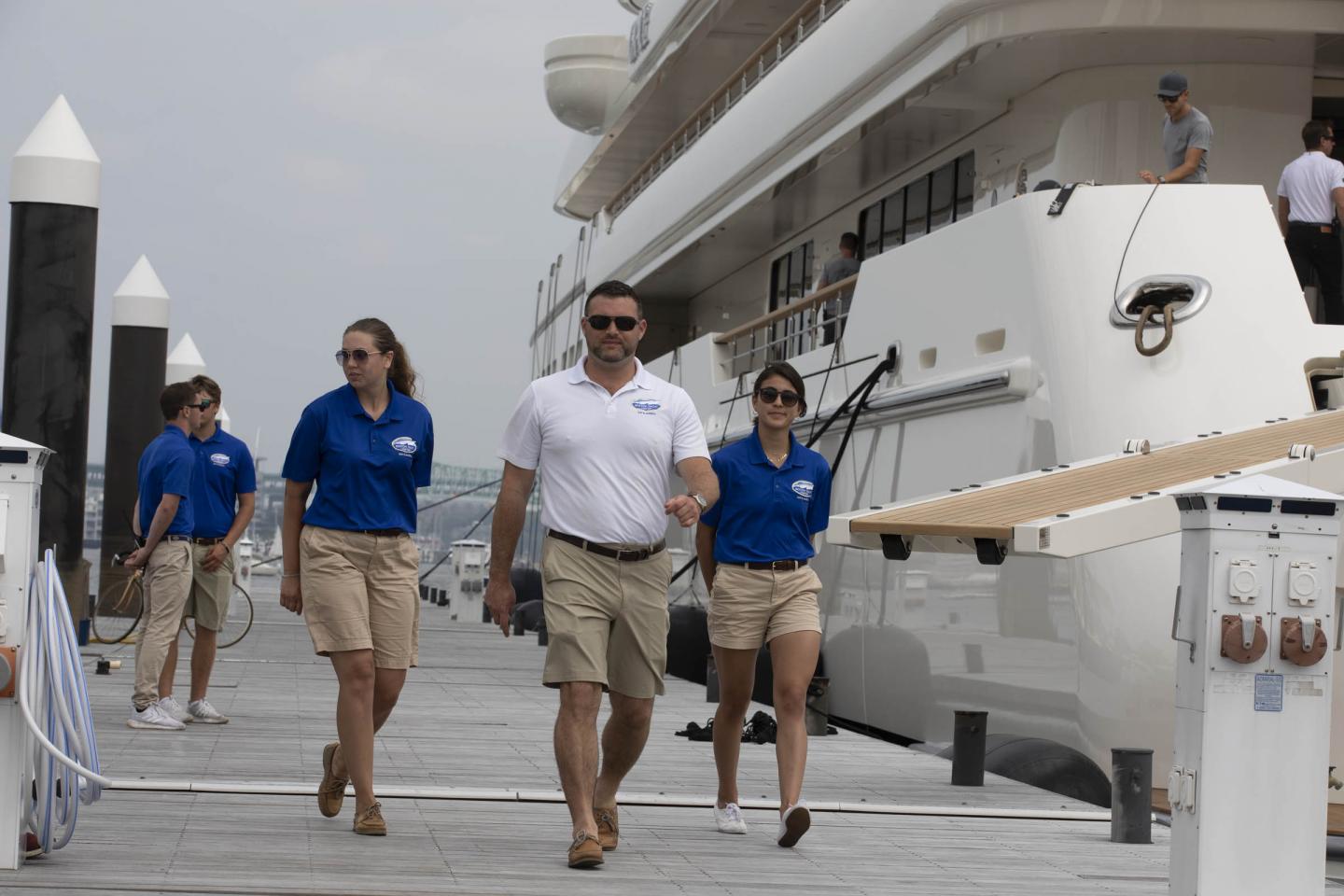 Our Pride is Showing
We take great pride in all our staff members and we want them to grow with their roles. That's why we offer training and development programs and opportunities to cover the cost of courses in our field management.