It's much more than a place to stop
It's a place where the perfect escape starts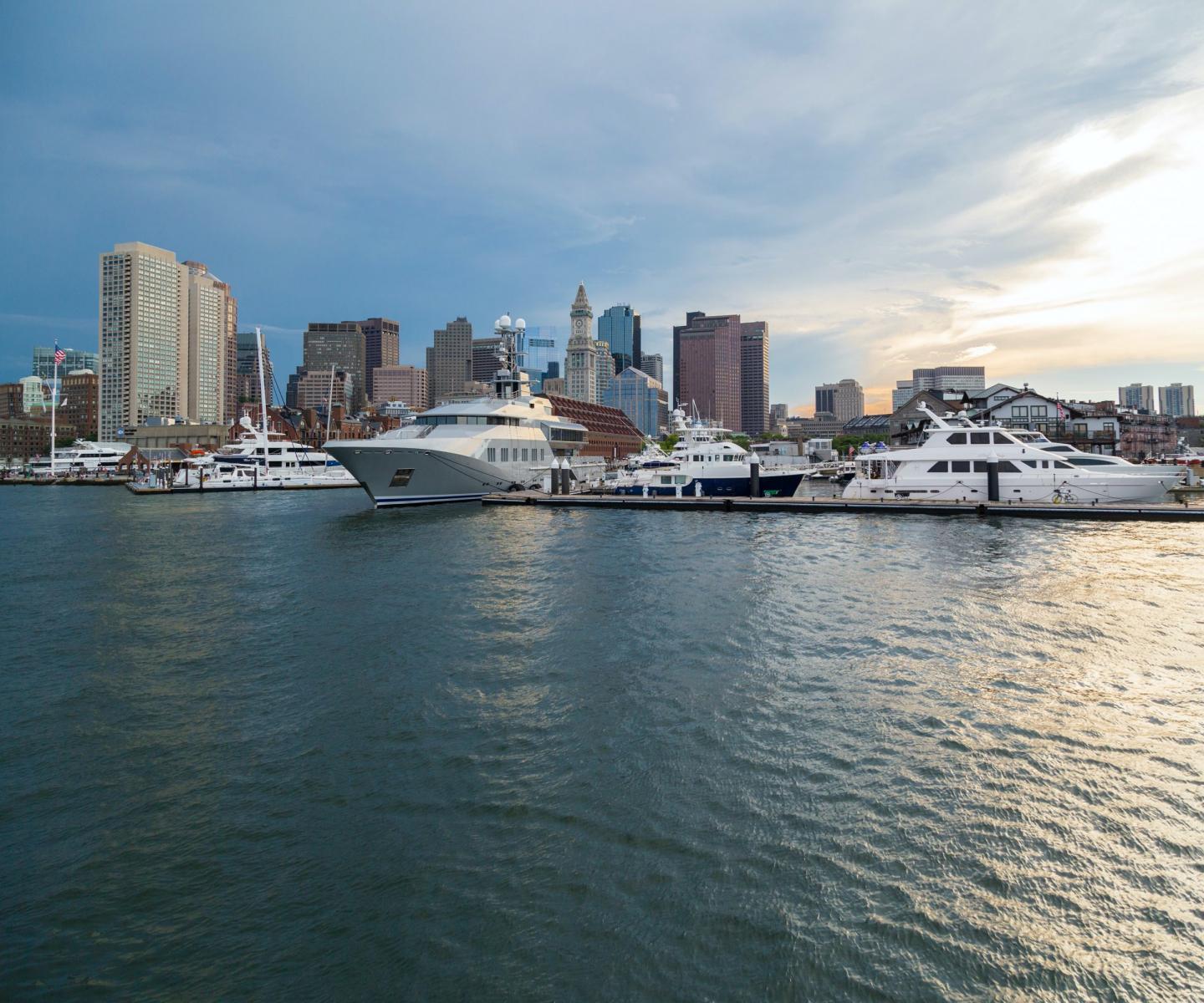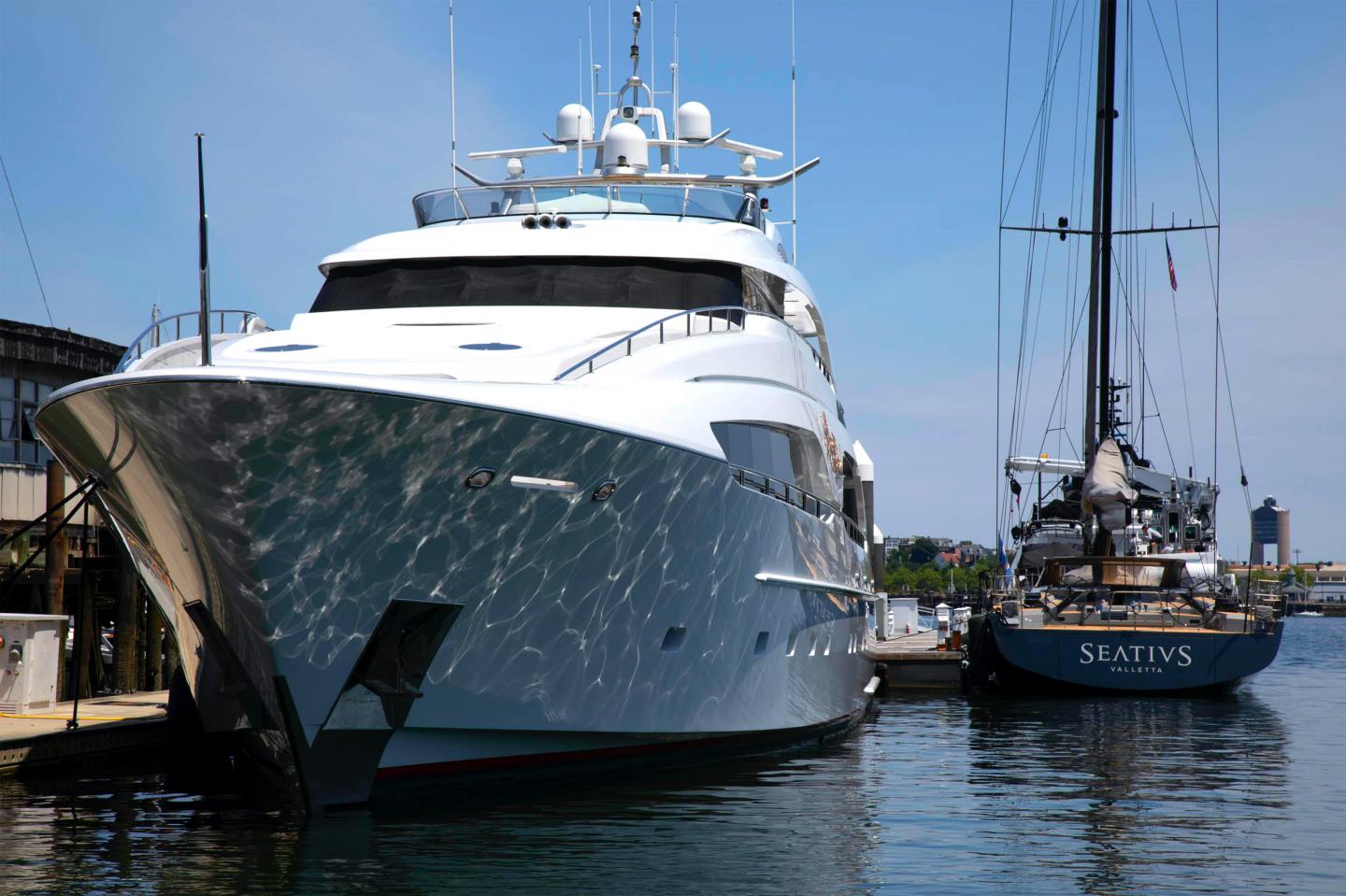 The Marina
Situated in Boston's historic North End, Boston Yacht Haven is the premier full-service marina in downtown Boston with facilities to accommodate everything from sailing vessels to mega-yachts. After being acquired by Ocean Havens in 2007, the marina and inn underwent extensive upgrades and renovations to make Boston Yacht Haven a world-class destination.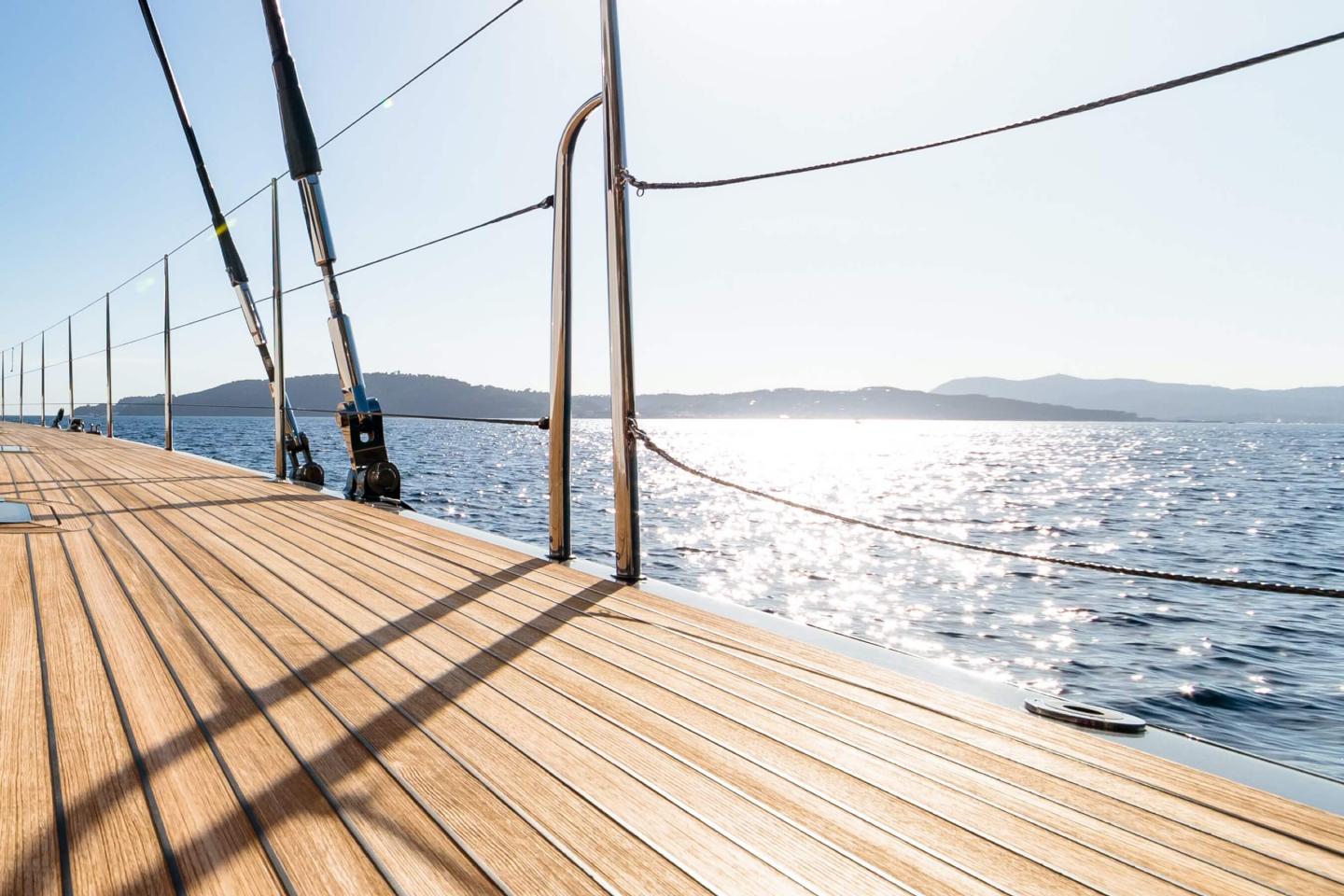 AdobeStock
Boston Yacht Haven is a place you can call home while being away
Nappi10, Oakland Park, Florida
Trip Advisor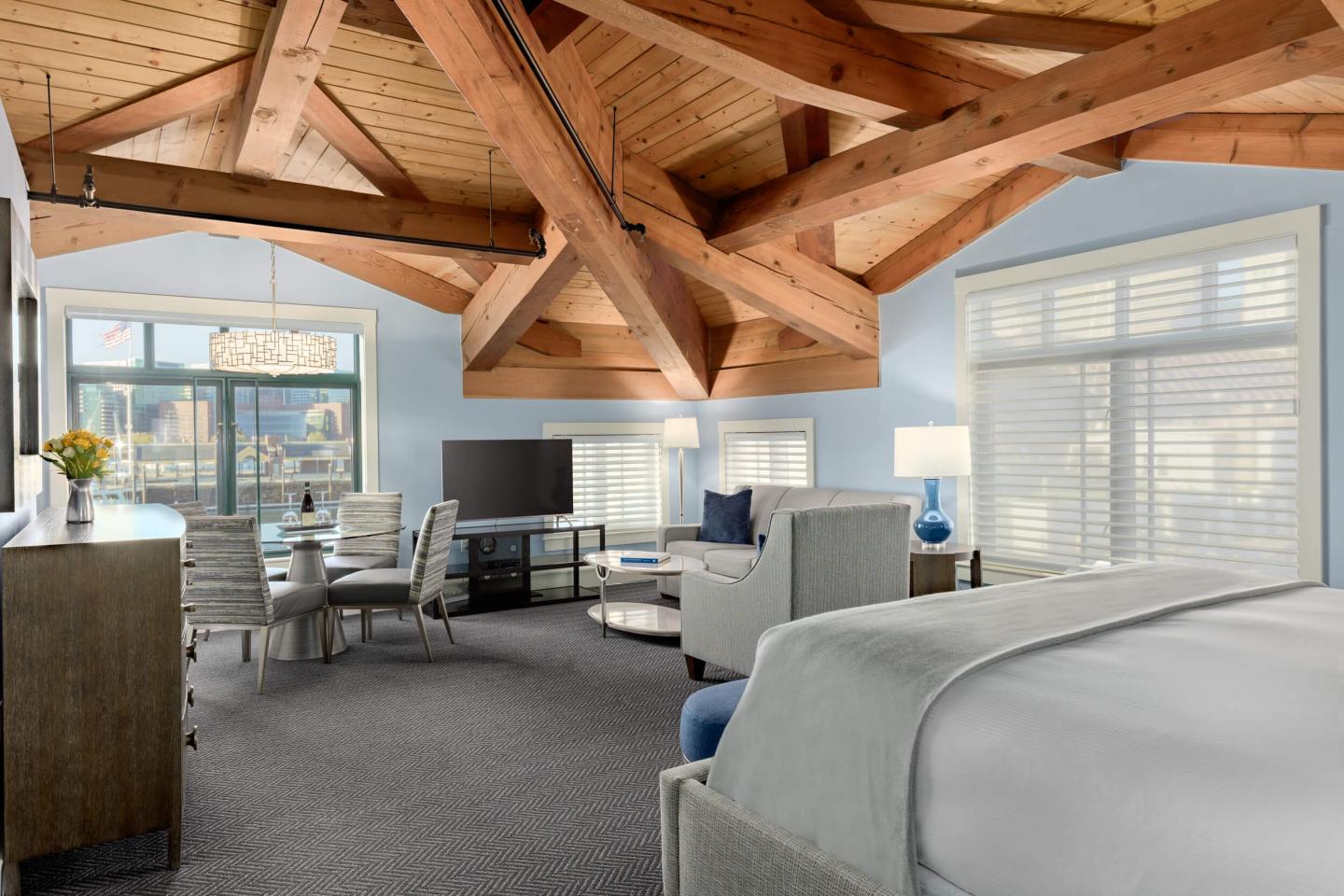 The Inn
Situated on Boston's historic Commercial Wharf, the Inn at Boston Yacht Haven offers luxurious accommodations with convenient access to numerous attractions, including the New England Aquarium, the famed Quincy Market, Boston's theatre and financial districts, and downtown shopping, dining, and nightlife.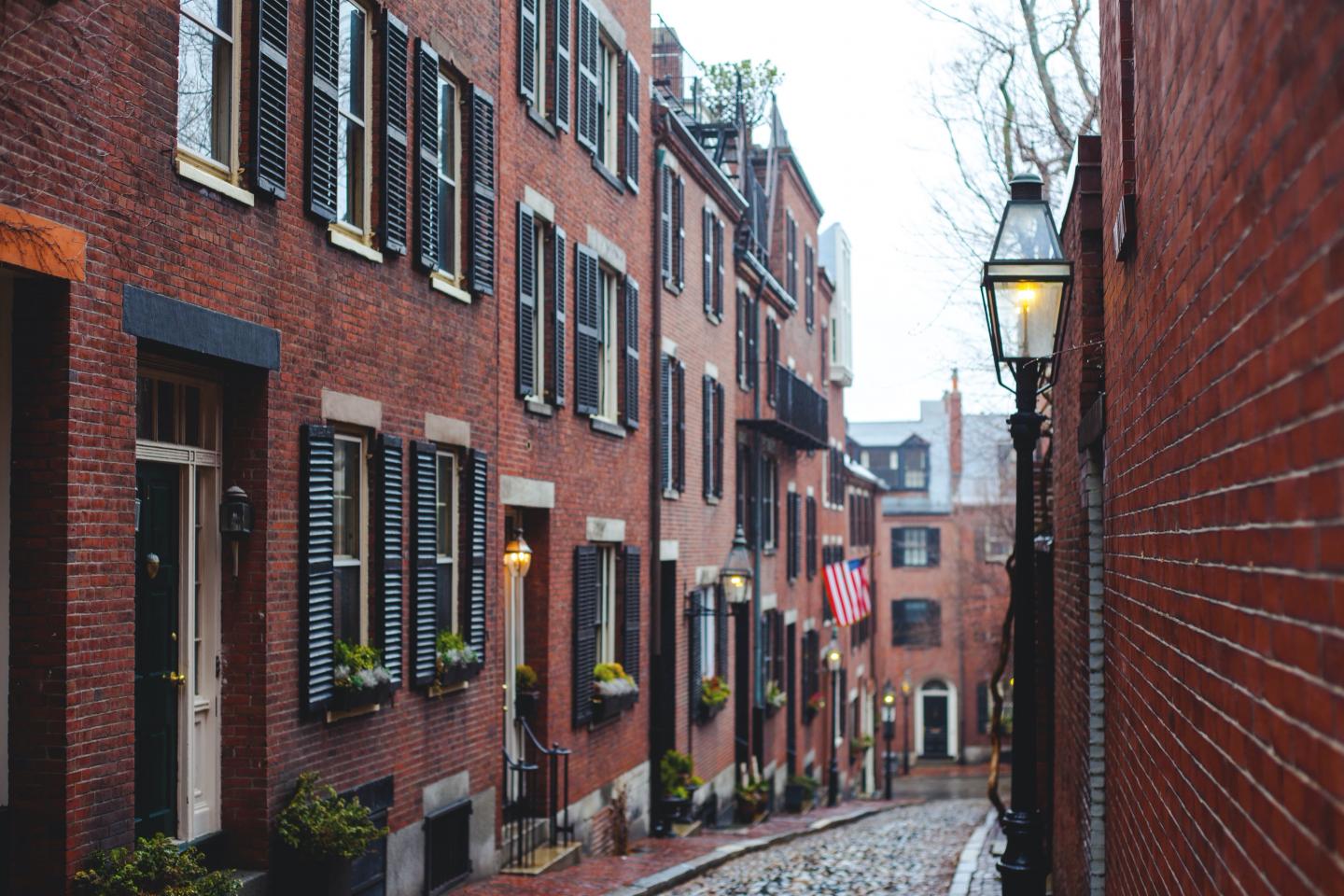 Michael Browning on Unsplash
I first saw the light in the city of Boston in the year 1875
Edward bellamy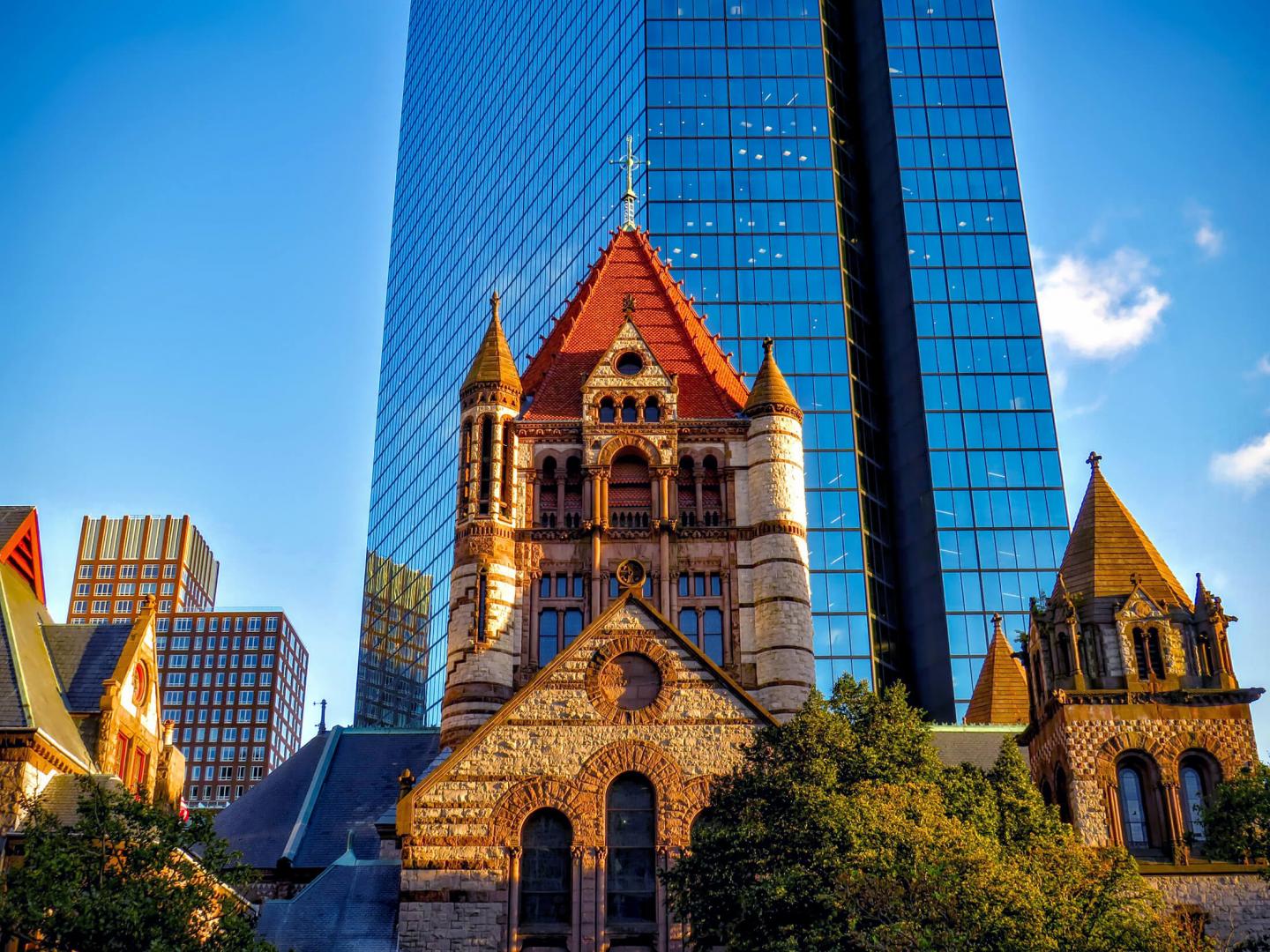 Historical Boston
Founded in 1630 by Puritan colonists from England, Boston's rich history has seen it grow from a settler's outpost to a major American city with global reach and influence. Long renowned for its world-class educational institutions and medical facilities, Boston also serves as a transportation and finance hub and enjoys a fast-growing technology sector, particularly in the field of biotechnology. The city's capacity to evolve with the times is a hallmark of its vibrancy and a reflection of its central role in the history of the ever-changing nation it has helped to shape.