Services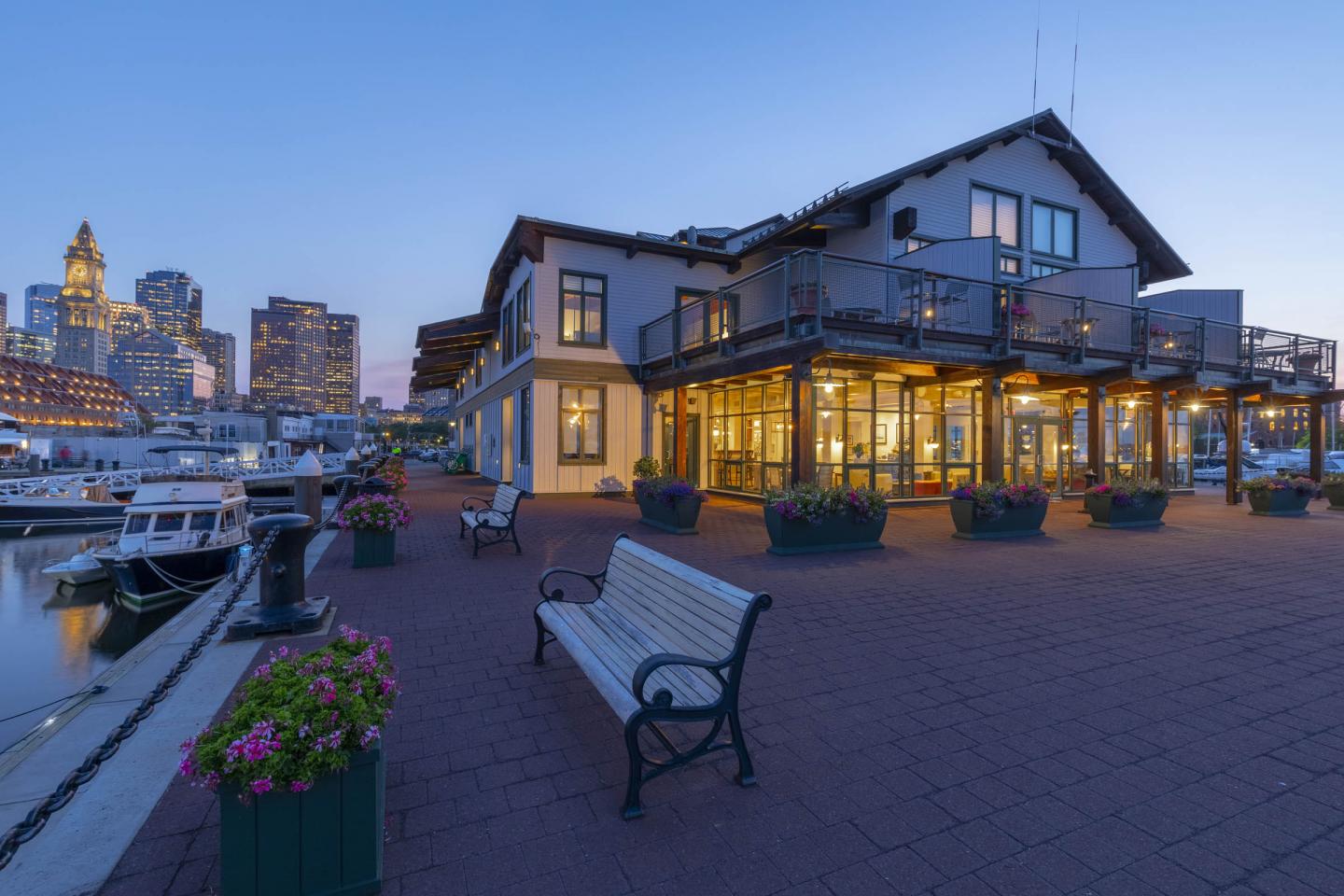 We want you to feel at home while you stay with us. That's why we offer a full suite of amenities and services to our guests, as well as around the clock security. Now you can spend more time discovering the historic charm of Boston, relaxing in one of our nautical themed rooms at our boutique inn, or simply watching the vessels float across the harbor.
Marina Amenities
Boston Yacht Haven provides the best service and care for all guests throughout their stay. Amenities include:
Captains' Lounge
Free wi-fi
Fitness center
Water connections
Showers
Locker rooms
Complimentary pump-out service
Concierge service
Trash / waste removal
Security
Pump-Outs
We offer pump-outs to all of our customers at no charge.  Our docks have a built-in sewer line underneath. Our dock attendants will perform pump-outs with advance request notice.
Recycling and waste removal are also available at no charge.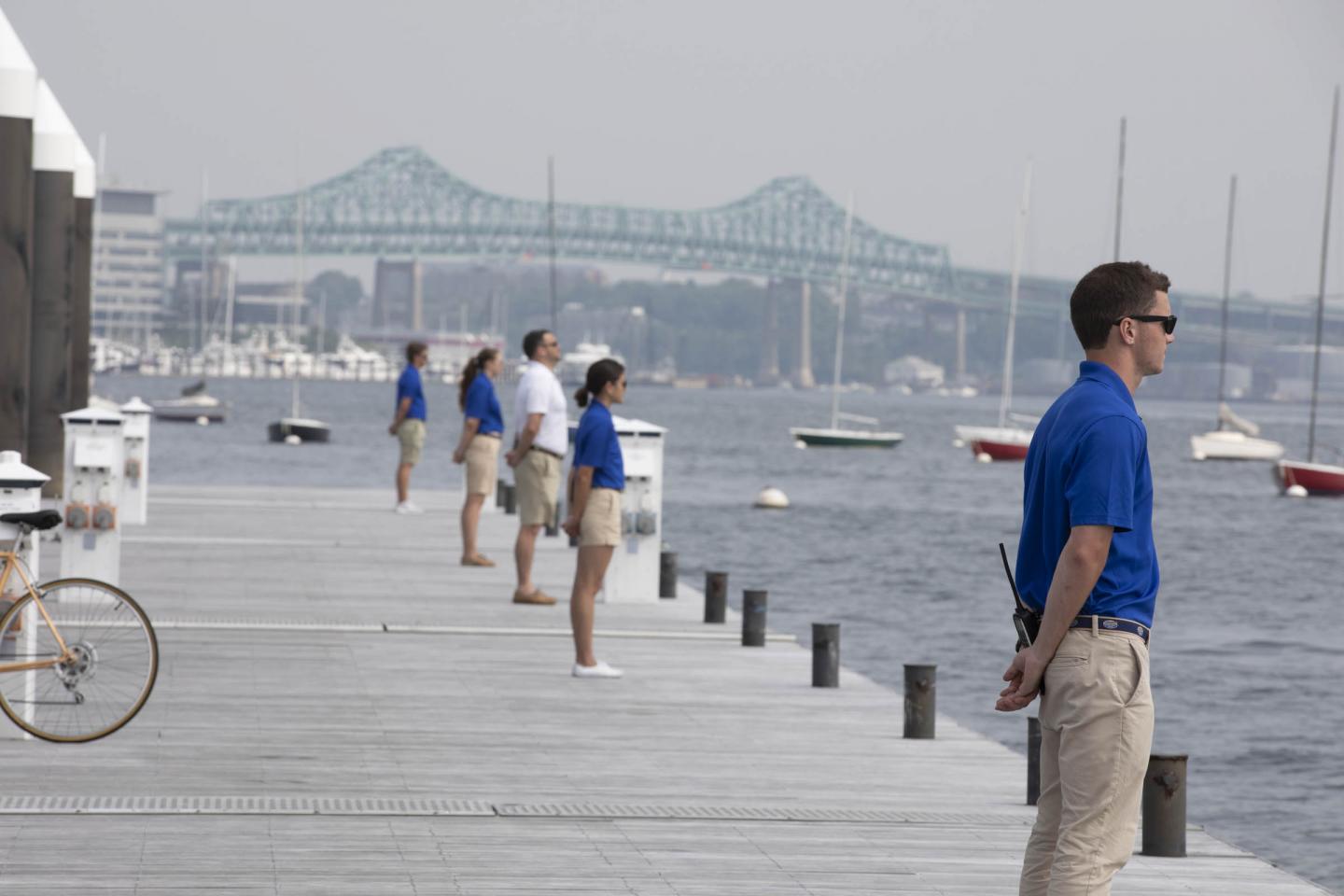 Security
The entrance to Commercial Wharf is guarded by security personnel 24-hours/day. 
Our entire property is under security camera surveillance
During boating season, a marina overnight security guard monitors the entire property. The security phone number is available to all guests.
Our property is staffed from 8 am to 6 pm daily. The on-call staff phone number is available from 6 pm to 8 am.
Additional security services are available upon request.
Dock Attendants
Our qualified dock attendants are here to handle your needs during your time at the marina. They are a point of information and can help you with any requests you may have during your stay in Boston.
Respond to VHF & phone calls
Catch and secure your lines
Connect electrical & water
Deliver packages & ice
Perform pump-outs
Concierge Service
Our on-site concierge is at your service to take care of all of your requests 
Arrange transportation
Make recommendations
Arrange service and parts to be done at other locations
Recommendations about where to get fine cuts of meat, floral arrangements, etc.
Provisioning services
Services & Fuel
Each of our slips are equipped with a pedestal. See our rates page for energy prices.
Full-service multi-phase power at each slip (30 amps - 200 amp - 480 volts)
Limited parking
Ice delivery
In-slip fuelling