Environment / Initiatives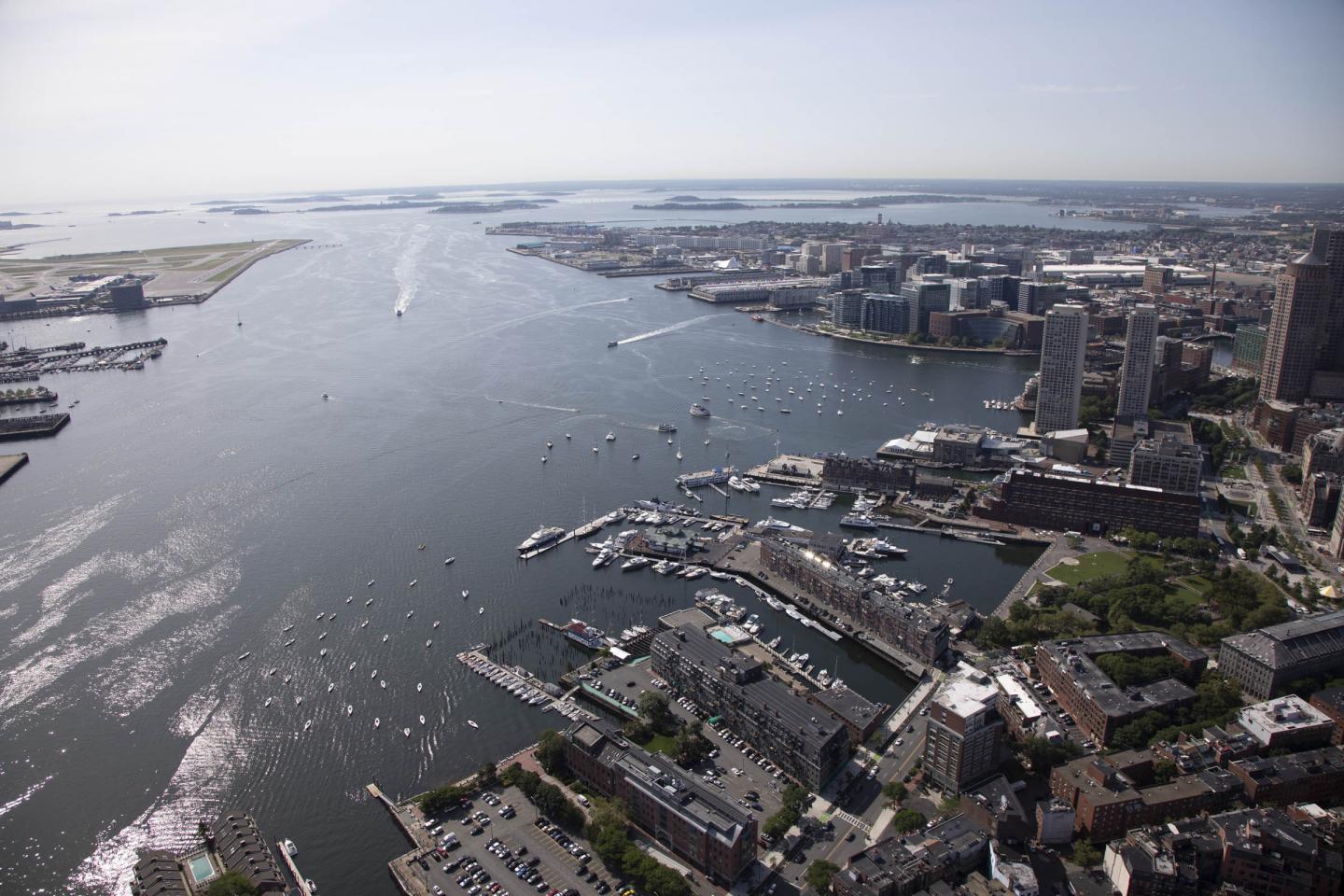 Our business is directly linked to the health of our oceans. We are continuously improving our business to follow environmental best practices. The responsibility to keep the Harbor clean falls on all of us. We have already completed many of our goals to reduce the amount of single-use plastic products and divert what remains into the appropriate recycling facilities. We're diversifying our energy mix to include more renewable sources, like wind and solar. We choose eco-friendly products for hull cleaning and ice removal.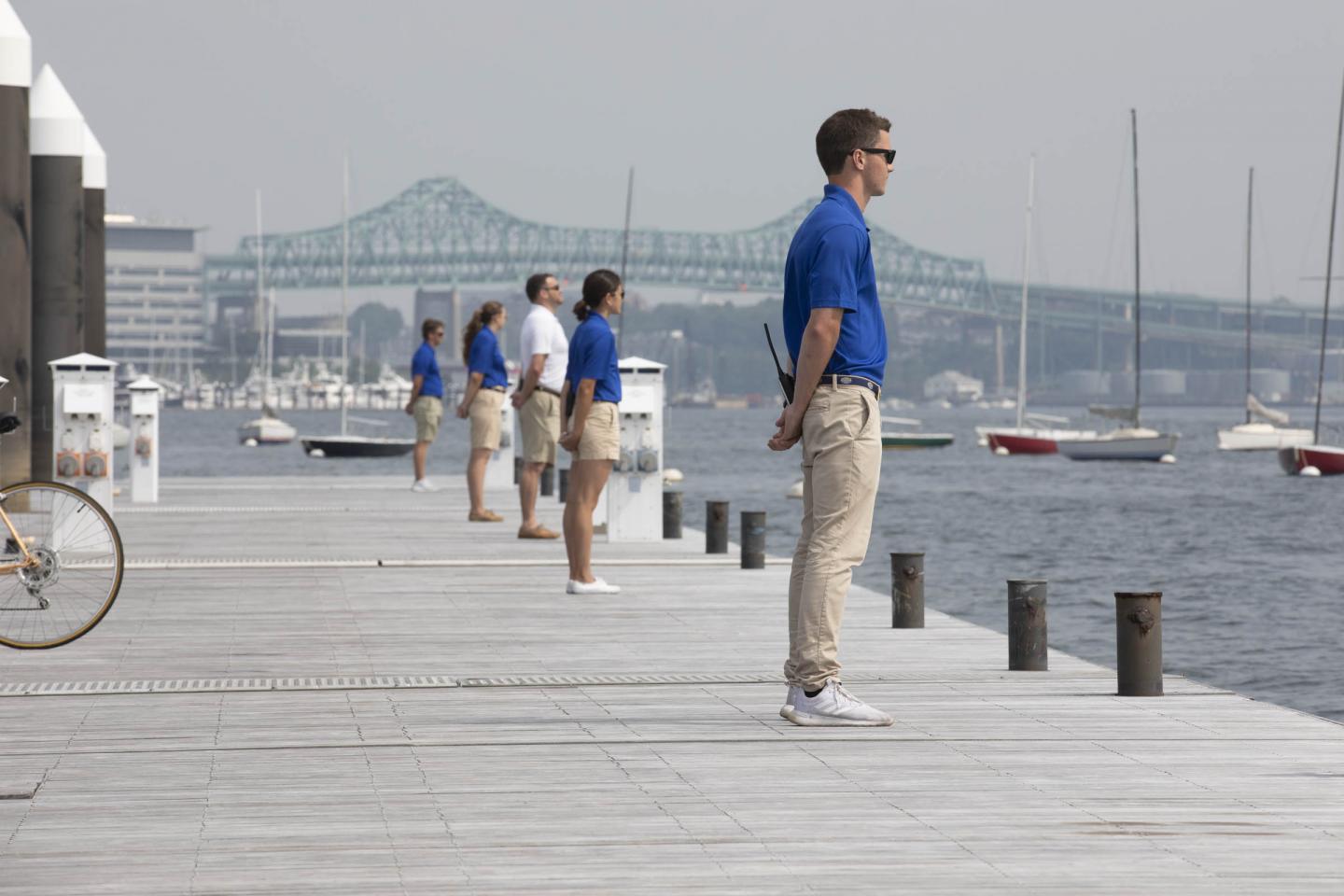 Charting a Better Future
At Boston Yacht Haven, we recognize that the work is never done and we continue to research and implement new environmentally sound practices on our own, and through partnerships, to ensure the health and longevity of Boston's Waterfront.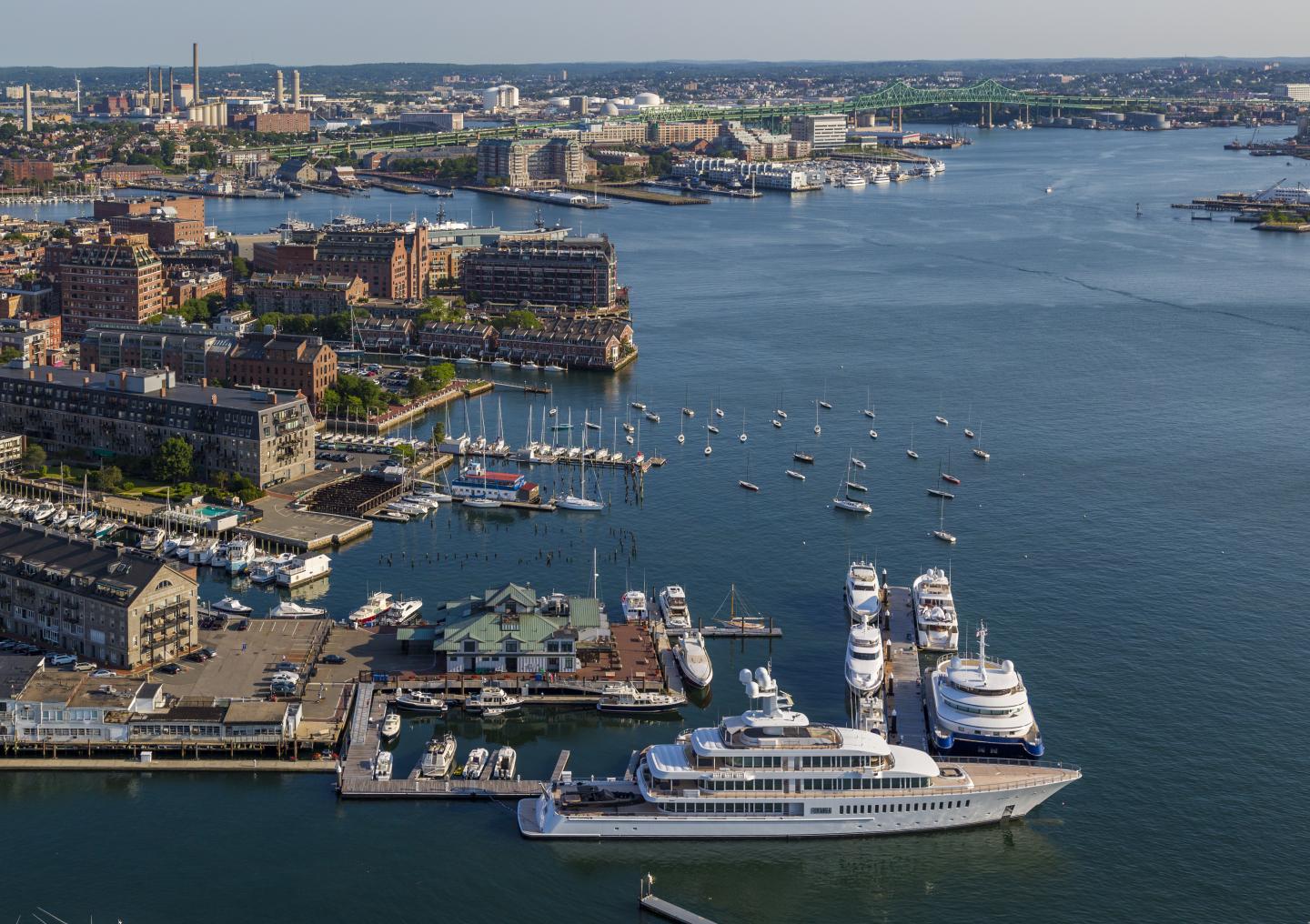 We have already dramatically reduced our single-use plastics and are constantly looking for innovative ways to eliminate even more.
Accomplished Goals
Goal
Divert 1200 coffee pods from the landfill each month (that's 14,400 fewer pods every year!)
How
We now use compostable pods exclusively in all of our suites and across the Inn
Goal
Eliminate the use of 3,300 plastic cups per month (that's 39,600 fewer cups each year!)
How
We switched to 100% compostable cups made from corn husks
Goals on Deck for this Summer
Goal
Halt the disposal of 1500 single-use toiletry bottles each month (that's 18,000 fewer bottles per year!)
How
We are replacing single-use toiletry bottles with large refillable alternatives
Goal
Eliminate the use of 960 single-use water bottles each month (that's 11,520 fewer bottles every year!)
How
We are installing water stations across the property so guests can conveniently fill their own water bottles. Don't have a refillable bottle? Don't worry: We'll give you a free one!
Future Initiatives
Goal
Provide complimentary electric vehicle charging for our clients
How
We'll be installing two Electric Vehicle Charging Stations; one at Boston Yacht Haven and one at Charlestown Marina.
Goal
Begin diversifying our energy supply by tapping into renewable options
How
Plans to install solar panels and wind turbines at our Boston Harbor Shipyard and Marina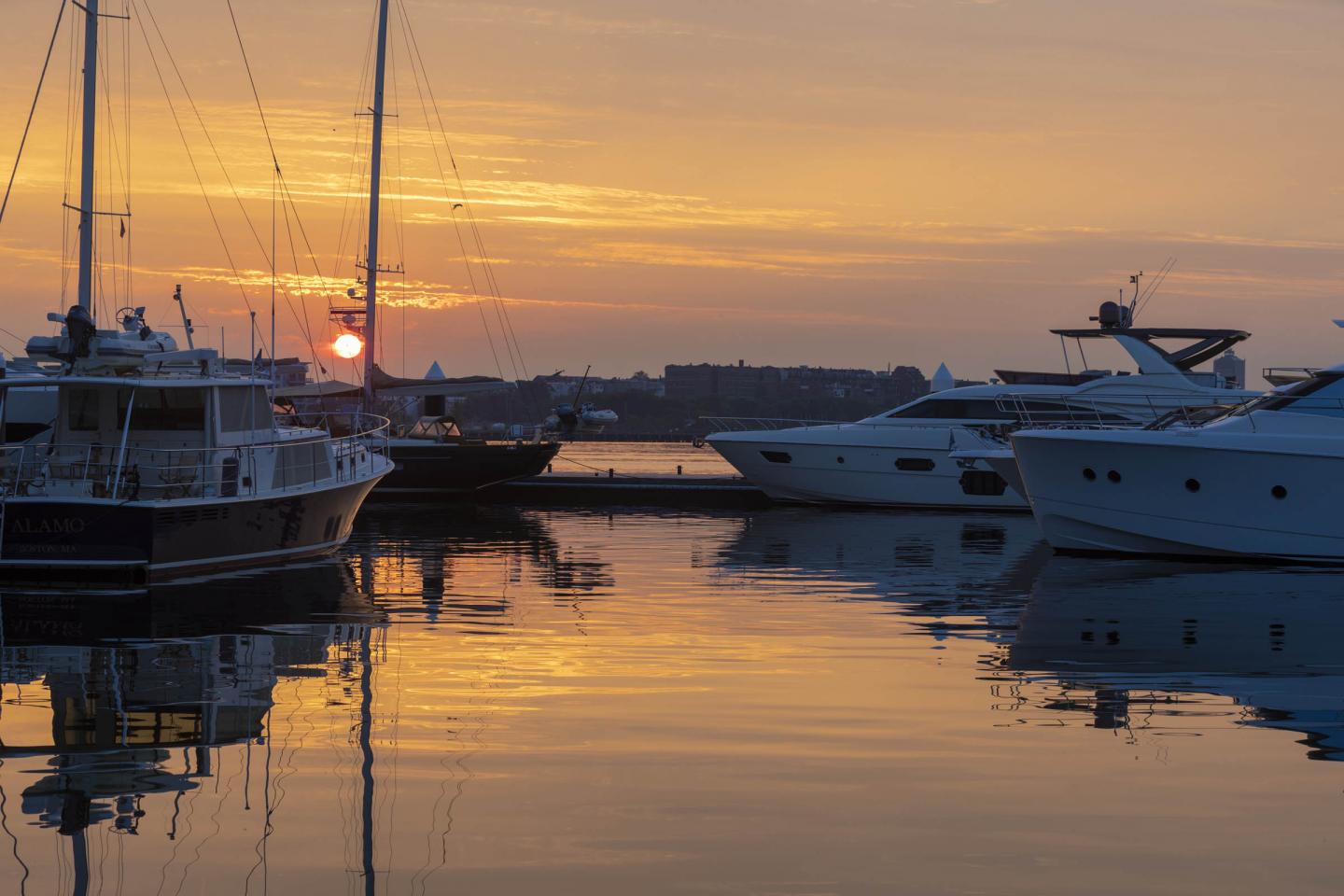 Everything Accepted Recycling Service
Our long-standing Everything Accepted Recycling Service transforms today's trash into tomorrow's treasures. Recycling from all over the marina is collected at our convenient drop off locations, and sorted by hand after pickup. This includes:
Glass
Aluminum
Paper
Cardboard
Plastic