About BYH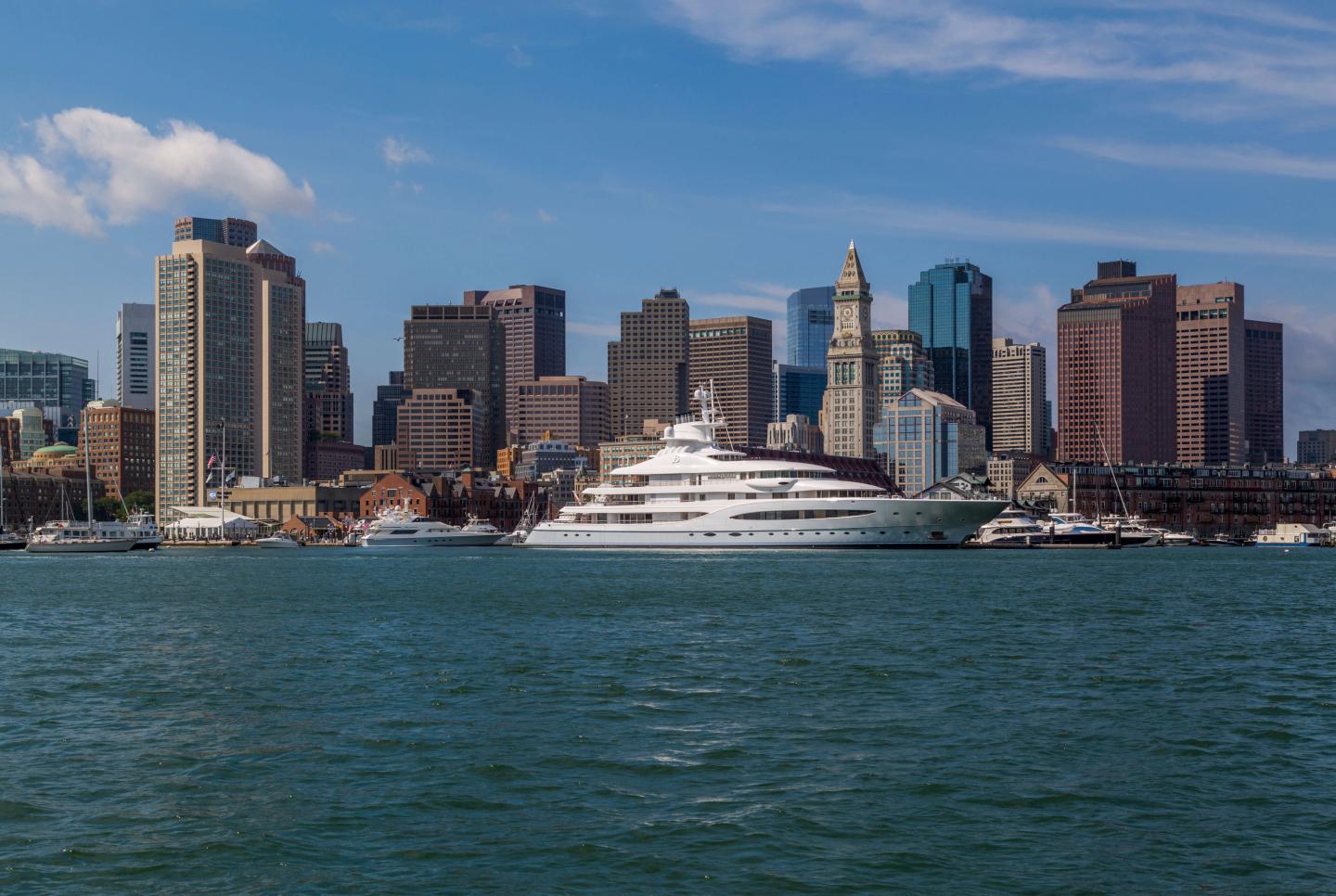 A cornerstone of the city's waterfront revival, Boston Yacht Haven is a premier full-service marina situated in Boston's historic North End (also known as Little Italy) with facilities to accommodate everything from sailing vessels to mega-yachts. In 2007, the marina and Inn were acquired by Ocean Havens and underwent extensive improvements and renovations. The renovations transformed Boston Yacht Haven into a world-class destination with 100 deep-water slips, 6 mega-yacht berths, and deluxe guest room accommodations in a 10-room boutique Inn. Come and experience the warm welcome that awaits you as our professional staff eagerly attends to your every need.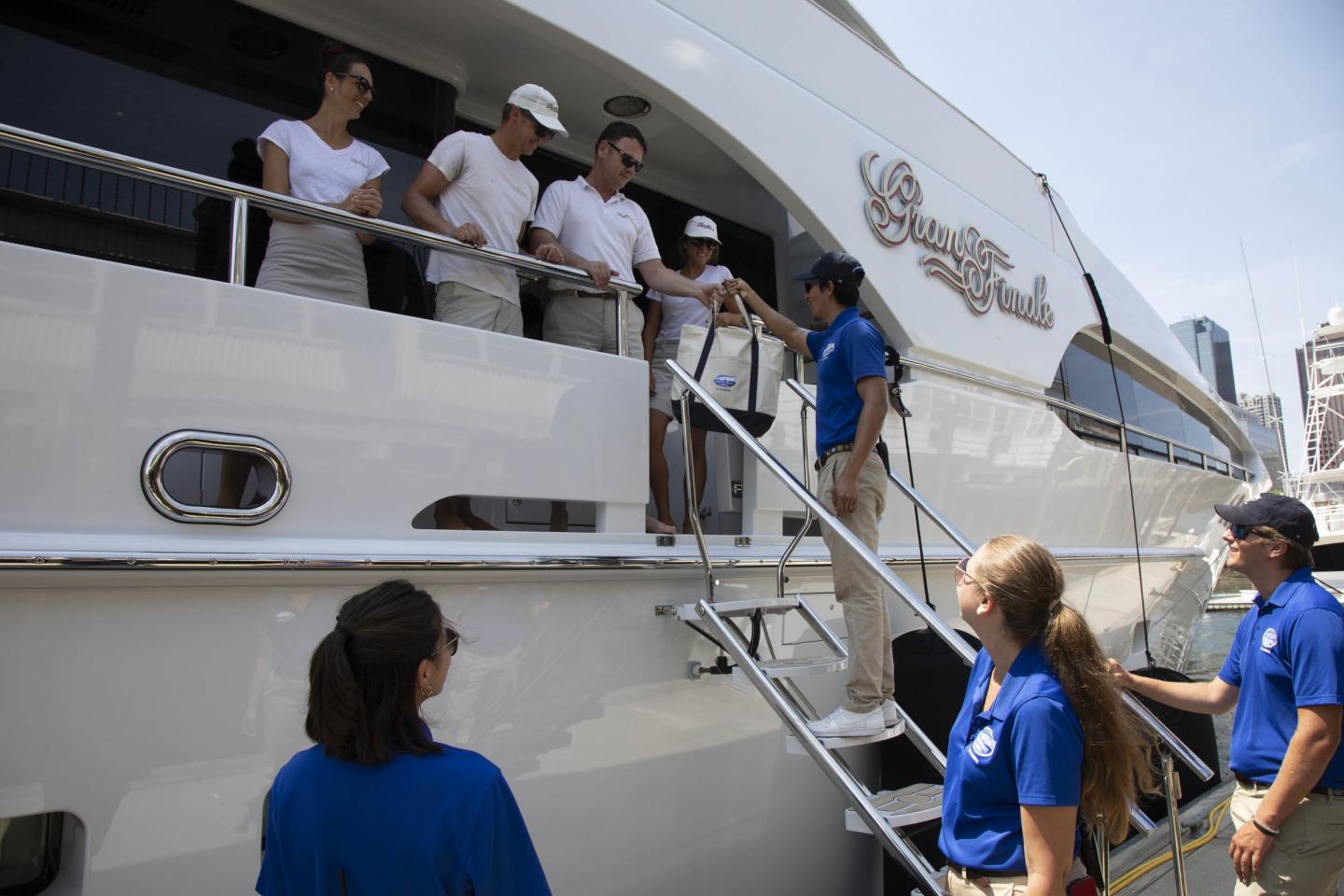 Our Team
The team at Boston Yacht Haven is here to ensure that our guests experience the highest level of service. We are prepared to assist with and answer any requests from guests, captain and crew.
We offer our staff the opportunity to grow in their roles through marina management courses, certifications and through our partnerships with hospitality programs. Go to our careers page to find out more.
Location
A short walk yields endless restaurants and cafes, nightlife, and shopping. The famed Quincy Market, the New England Aquarium, Boston's Theater and the Financial District are also conveniently nearby.
Reviews
4.9/5, Exceptional
5 stars, 9.6 Exceptional
(Inn is rated the highest in Boston)
4.5/5, Certificate of Excellence
4.9/5 stars
9.8/10, Exceptional
4.9/5, Exceptional
Top class service here in Boston!
Second Officer, 269' Abeking & Rasmussen yacht
I will say that this place is one of the best we visited ever
Captain, 115' Benetti yacht
The best customer service on the east coast!
Captain, 216' Delta yacht
This place is amazing! Love the views. The classical music and snacks were very nice. We will definitely be back!
Stephanie Ros. Tampa, Florida
What a wonderful place! Everything was just what we might have wanted!
Mark and Peg Codington.  Hendersonville, NC
Wonderful Stay! ...clean, spacious rooms with harbor views. Great customer service. Breakfast included. Can't say enough good things about this place.
@mcahill3, TripAdvisor review. Columbus, OH