Marina Rules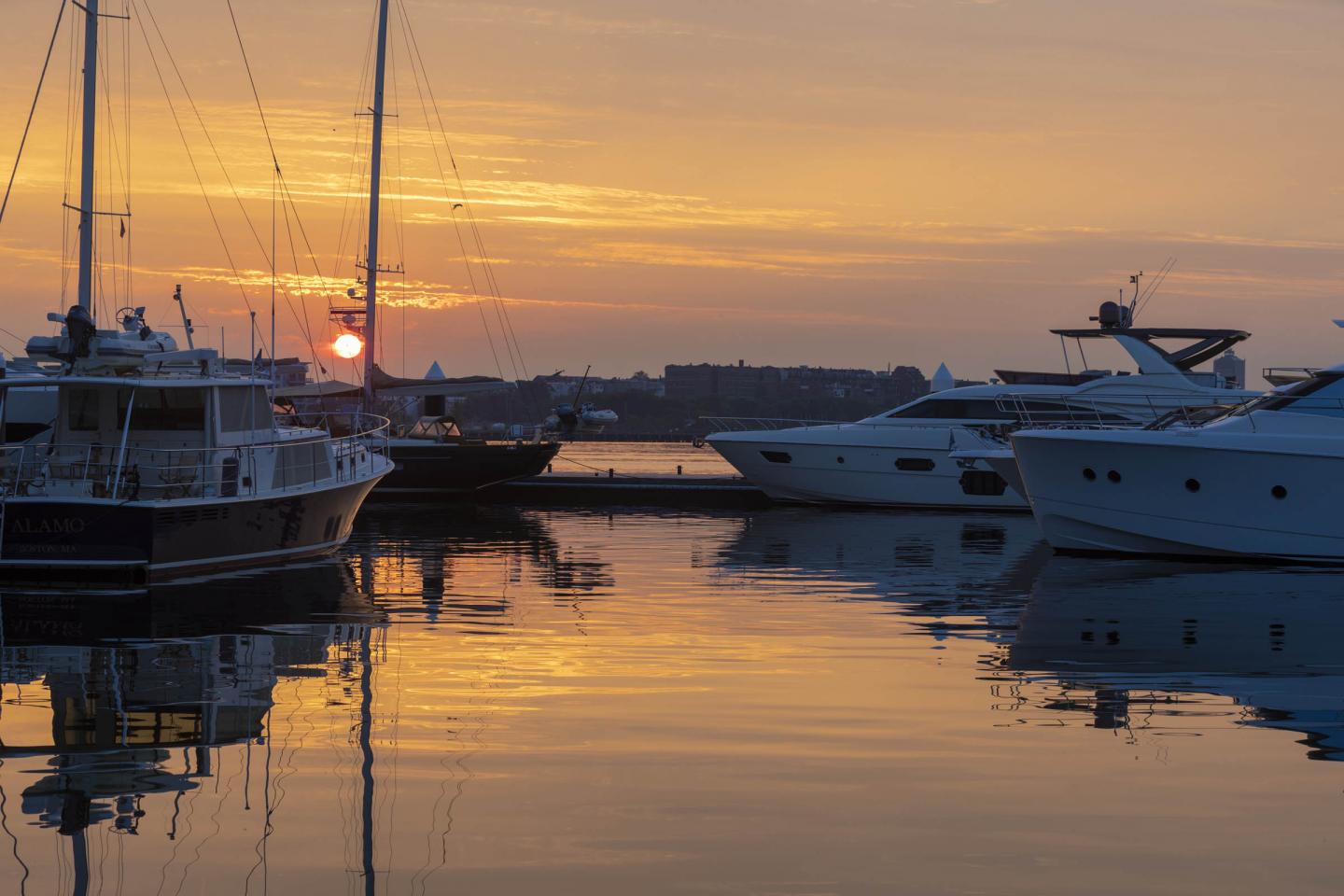 The comfort and safety of our guests is our top priority. Please respect the following rules and regulations to ensure everyone enjoys their time at Boston Yacht Haven.
Children 12 and under must wear life jackets while on docks.
Children 10 and under must be accompanied by an adult.
No swimming in the marina.
No fishing in the marina.
No open flames in the marina.
No riding bikes, mopeds, or scooters on the docks. 
Pets must be on leashes at all times & owners must pick up after them.
Please use a handrail while walking on the gangway. Please use caution when raining as docks and gangway may be slippery.
Please be considerate of your neighbors and keep noise to a minimum. Quiet hours are from 11:00 PM to 7:00 AM.
No organized events or parties in the marina without management approval, per rules of Commercial Wharf.
No parking available (only parking for pick up/drop off is allowed), overnight parking is available at Lewis Wharf and Sargent's Wharf parking lots on Commercial Street.
Thank you for your cooperation.