Community
Organization Support
The following organizations' values align with our own, because of this we support them through donations or by working together to achieve commonly held goals that serve our businesses, communities, and planet.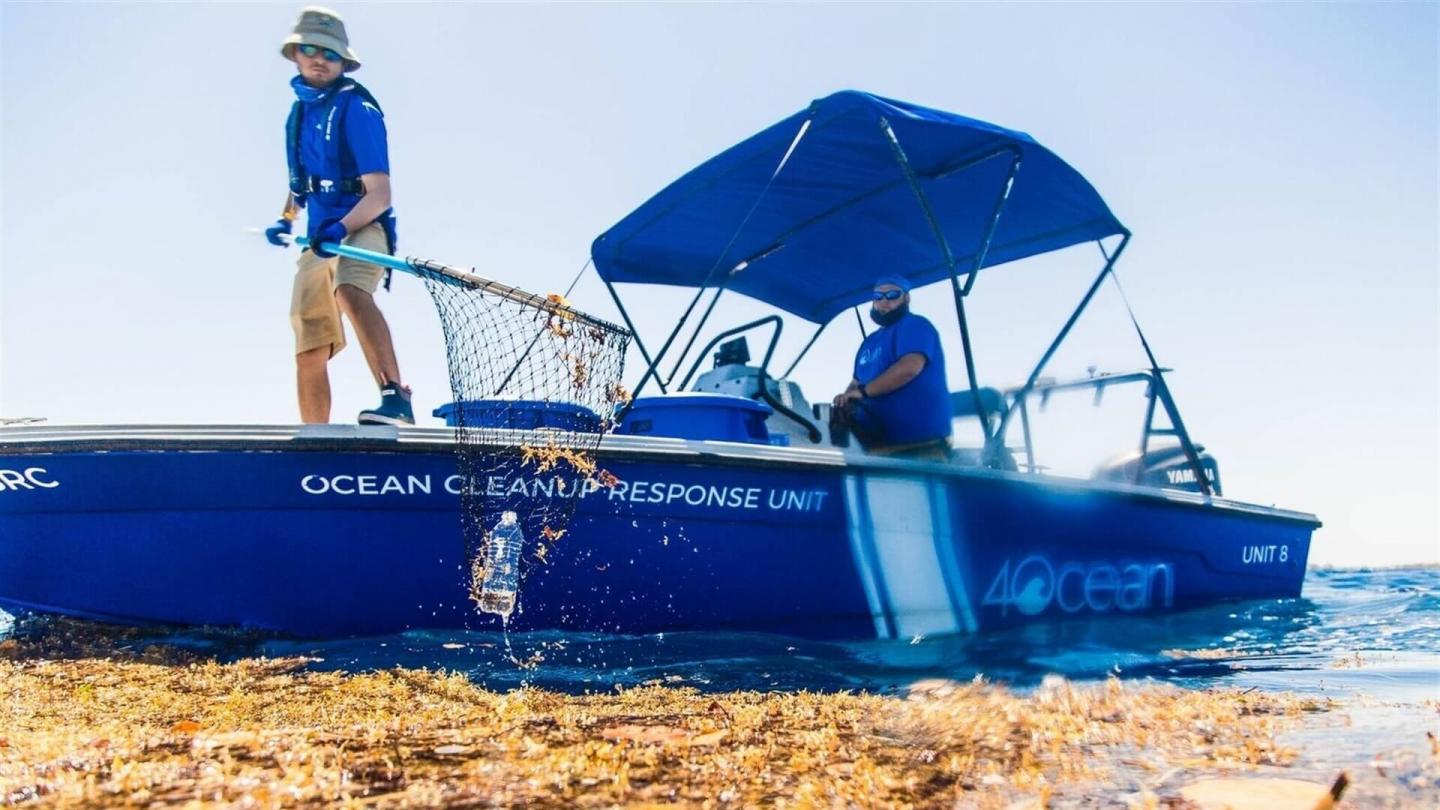 4-ocean Clean-Up
4-ocean is here to clean the ocean and coastlines while working to stop the inflow of plastic by changing consumption habits.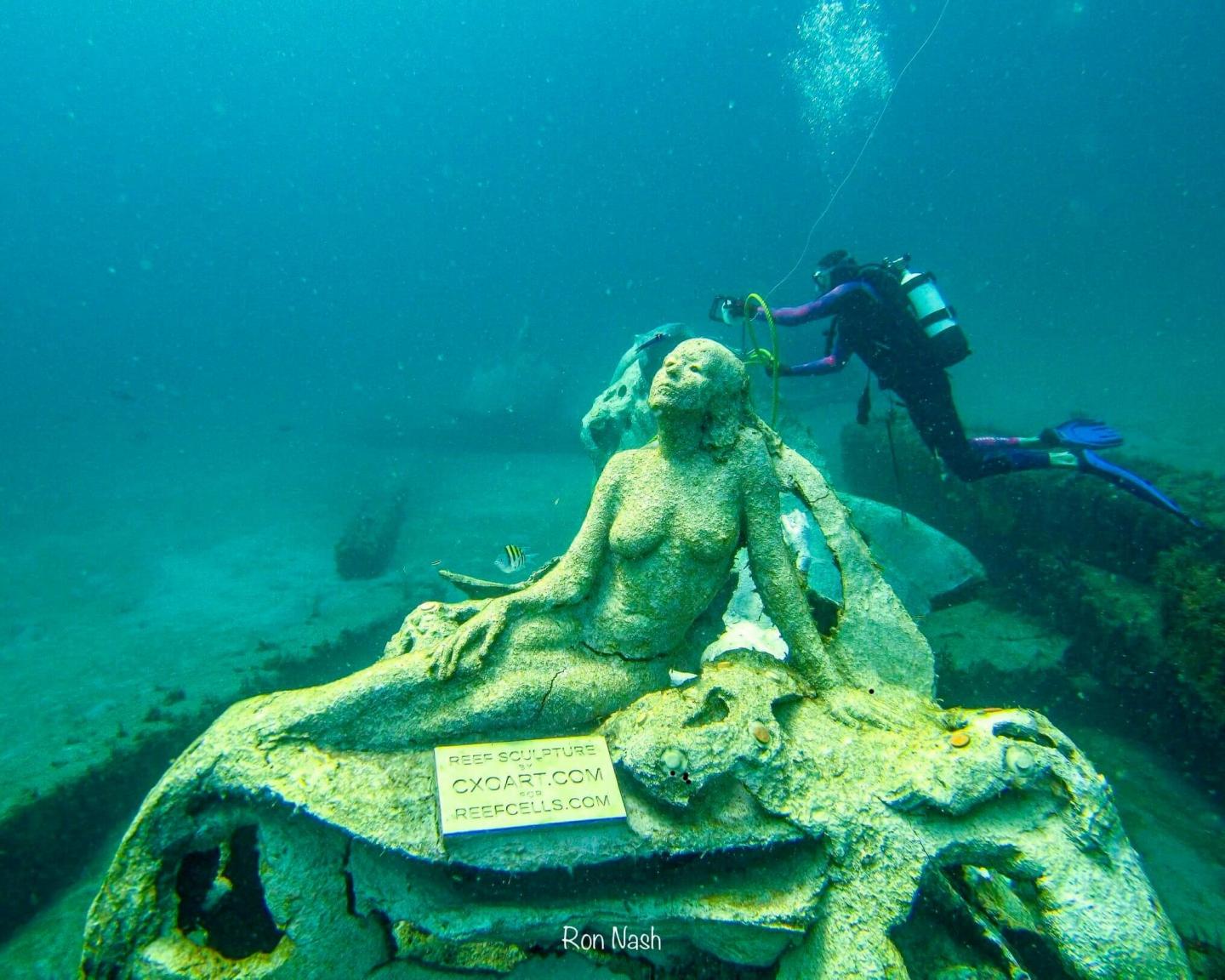 1000 Mermaid Project
The 1000 Mermaids Artificial Reef Project & Gallery of 1000 Mermaids is a monumental public EcoArt project in the form of an artificial reef installation that will also serve as an underwater eco-friendly destination for tourism & research.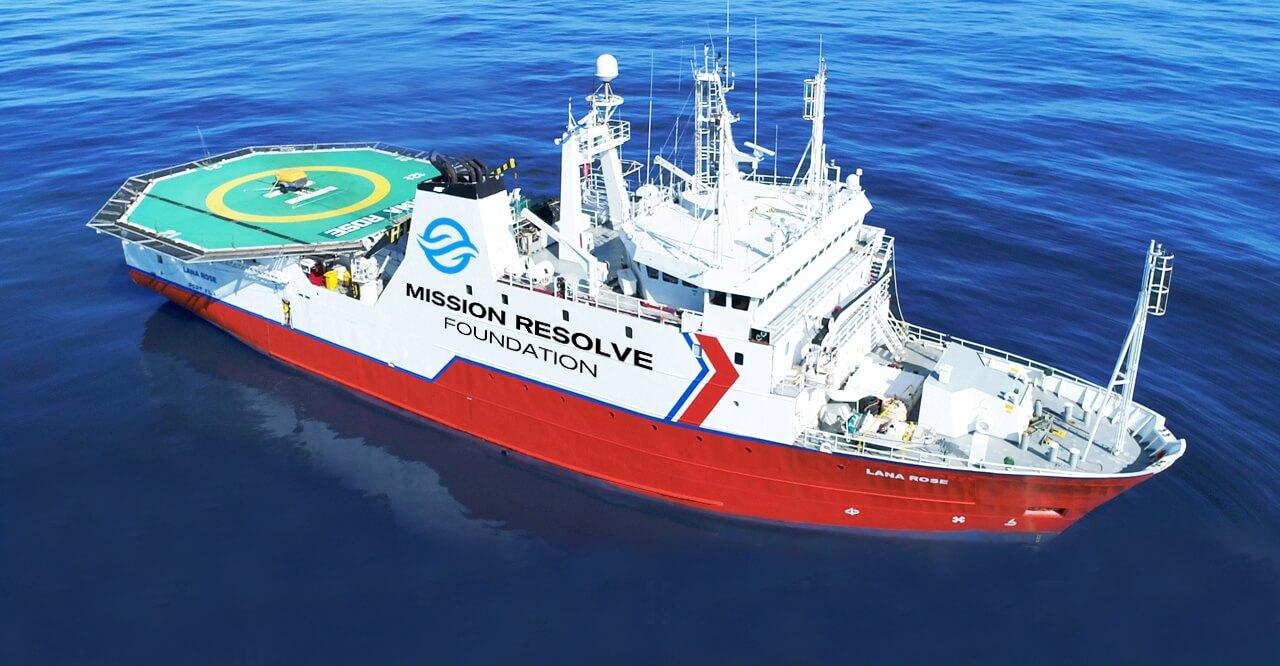 Mission Resolve Foundation
Mission Resolve Foundation, founded by Resolve Marine Group CEO Joseph E. Farrell, Jr, is a nonprofit organization that helps to minimize the challenges that coastal communities face.
Proud Contributors
We are proud to be regular contributors to the following community organizations that work hard to maintain the beauty and cultural charm of Boston Harbor as well as the health of our oceans.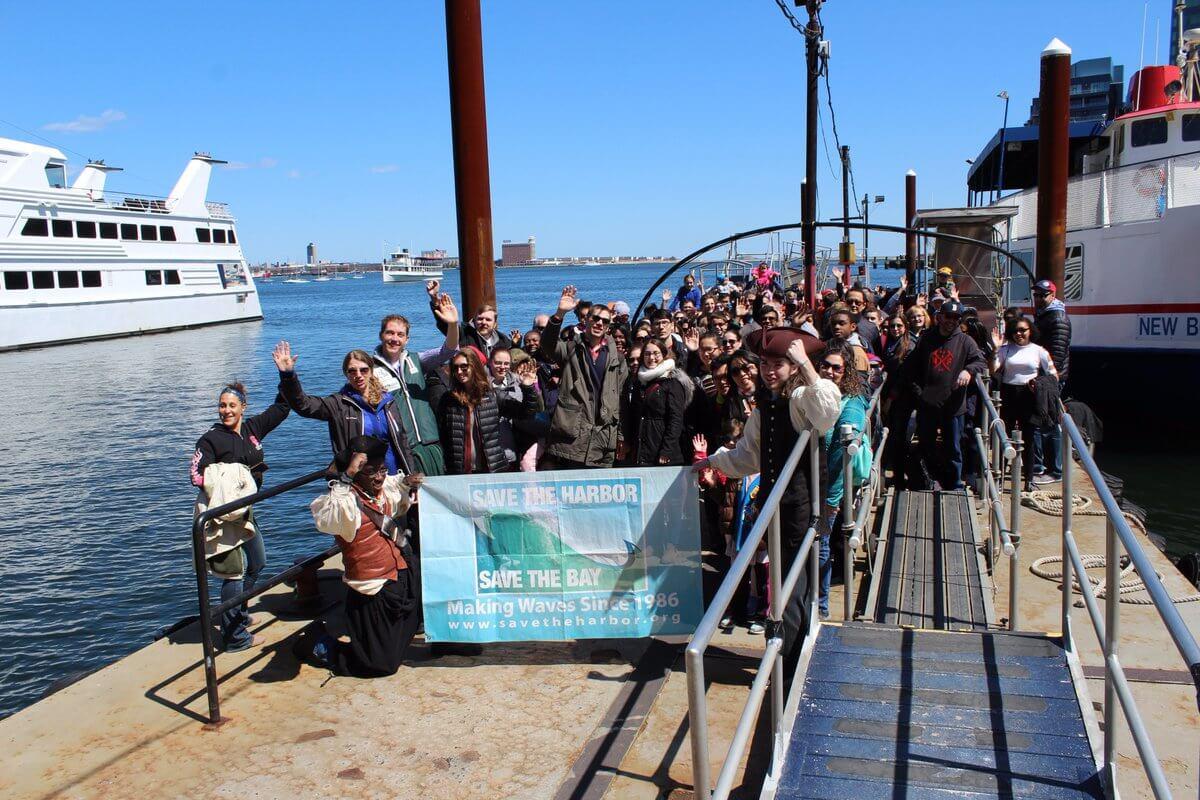 Save the Harbor/ Save the Bay
Save the Harbor/ Save the Bay made up of thousands of citizens, as well as scientists, and civic, corporate, cultural and community leaders whose mission is to restore and protect Boston Harbor, Massachusetts Bay, and the marine environment and share them with the public for everyone to enjoy.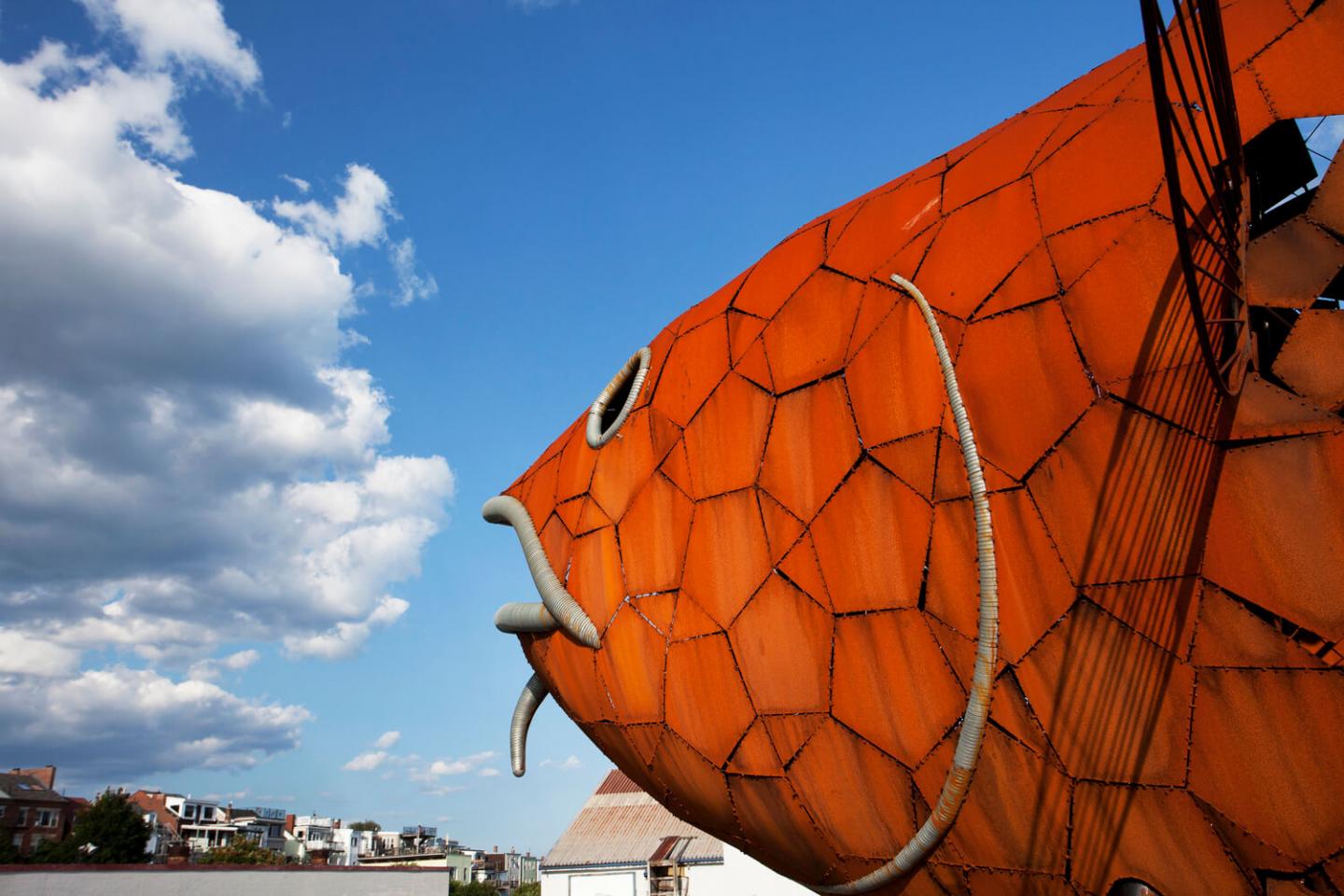 HarborArts
HarborArts works with the East Boston community and the Boston Harbor Shipyard to create a stage for dialogue through public art.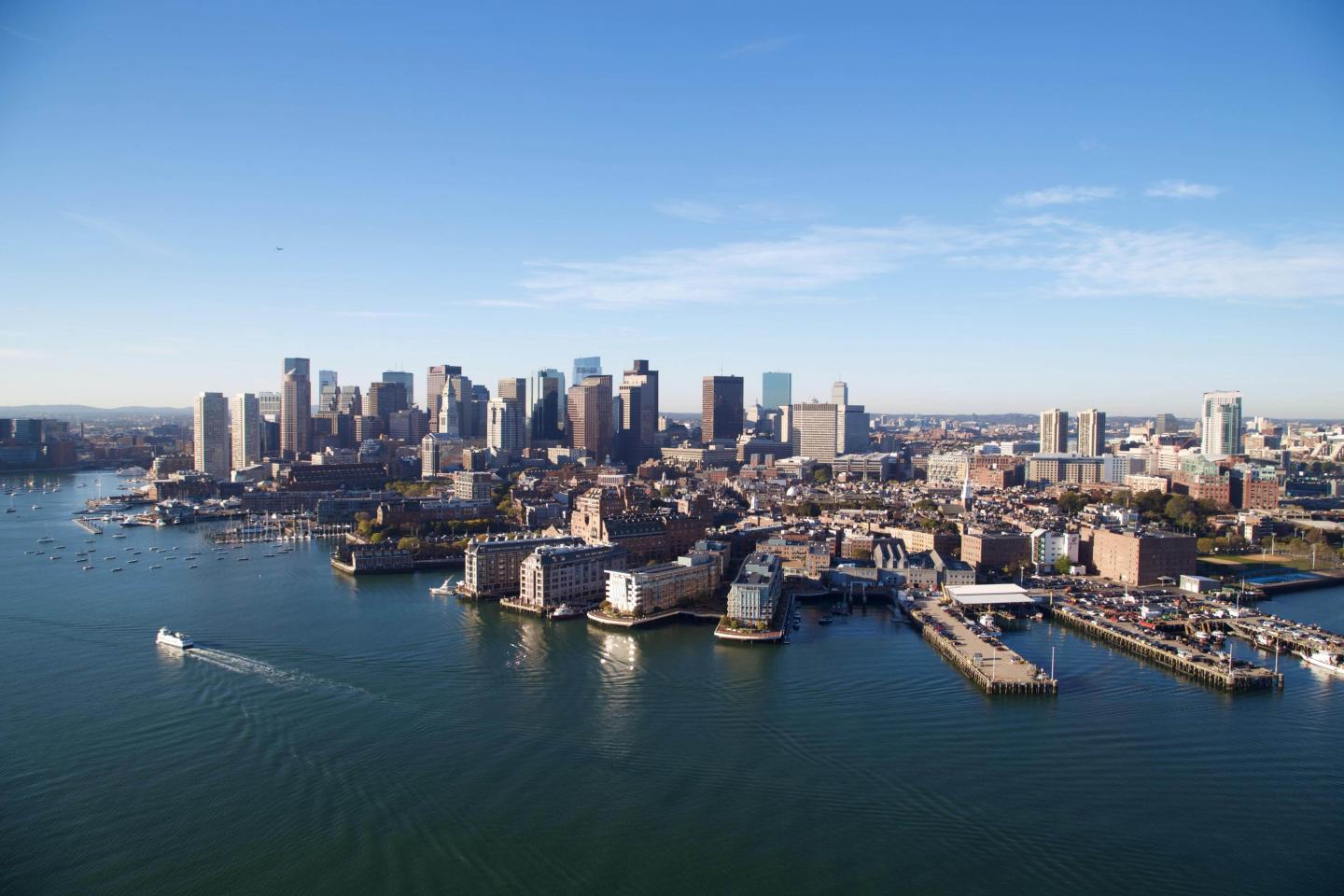 Boston Harbor Now
Boston Harbor Now
We're proud to support the efforts of Boston Harbor Now, which is working to reestablish Boston as one of the world's great coastal cities through the revitalization of the city's waterfront and islands. By partnering with public agencies, local communities, private businesses and non-profit organizations, Boston Harbor Now is playing a pivotal role in Boston's coastal renaissance.
Boards & Associations
Boston Yacht Haven is a member of or have staff sitting on the following boards and associations.